Youth Camp
Refiner's Fire Youth Camp
#Selfless (John 3:30)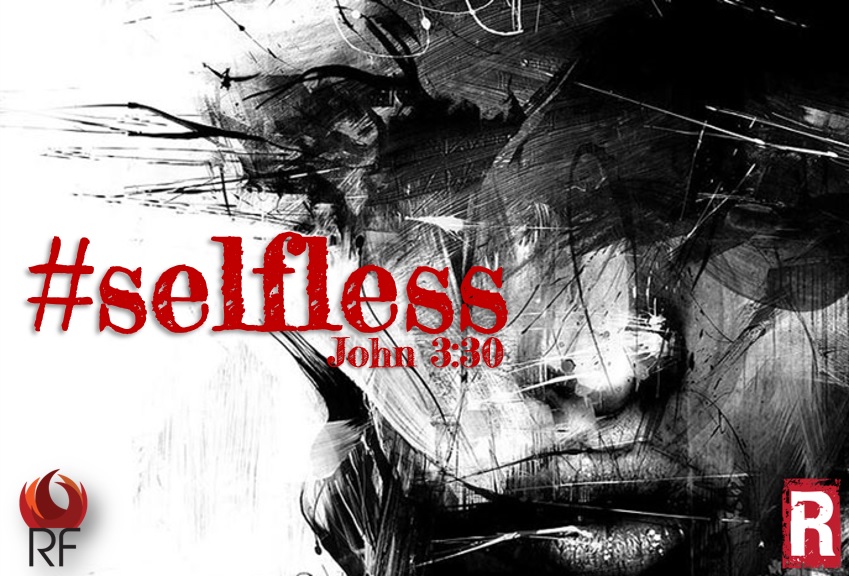 June 22nd-June 24th, 2018
Denton, Texas
$140 per person
Team Color Challenge events
Full church services with an emphasis on Holy Spirit

Color Wars

Optional Ropes course

Basketball pavilion

Mini-Golf course

Pool

Campfire time

Volleyball tournament

Ennis vs. Eustace Volleyball & Soccer matches
Download your Registration Pack Now!
All teens are welcome to attend! Eligible students must attend Refiner's Fire Youth (Resistance Youth - James 4:7) at any campus at least 6 times from 4/18/18 through 6/20/18.
The $140 cost gets your teen lodging for 2 nights in the camp dorms, breakfast/lunch/dinner every day at the camp, entrance into camp sponsored competitions, and a special stop at CiCi's Pizza on our way back to Refiner's Fire. There are vending machines and a snack bar that teens often want to utilize, but the cost of these items is not included in the $140 amount due for camp. Additionally, for the first time ever, we have an opportunity to participate in a ropes course which will help build confidence in your teen and help them overcome challenges individually in a safe environment. The cost for this activity is an additional $25 and we highly encourage your teens to participate.
All Refiner's Fire campuses will host a fundraiser following Sunday Morning Worship on Sunday, April 22nd. Every teen who works the fundraiser will receive a credit towards their balance for camp. Half of your balance is due Wednesday, May 2, 2018, and the other half on Wednesday, June 6, 2018.